Docks, Lifts, & Slips For Sale at the Lake of Ozarks
Helping You Buy & Sell Great New & Used Docks & More!
Find a Dock
About Us
Don't Let Your Dream Dock Slip Away!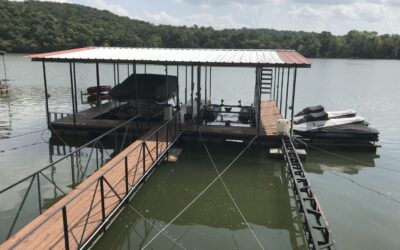 DDLS: 4320031
Price: $12,500
Boat Slips: 2
Primary Slip: 11 x 28
Dimensions: 33 x 32
Deck Material: Wood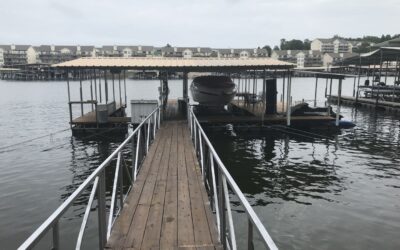 DDLS: 4320029
Price: $12,000
Boat Slips: 2
Primary Slip: 12 x 32
Dimensions: 42 x 36
Deck Material: Wood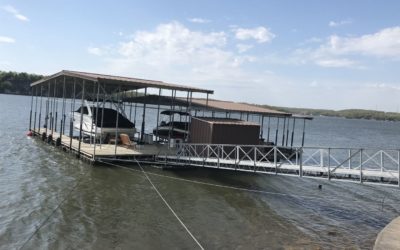 DDLS: 4320014
Price: 52,500
Boat Slips: 2
Primary Slip: 16 x 40/48
Dimensions: 64 x 64
Deck Material: Concrete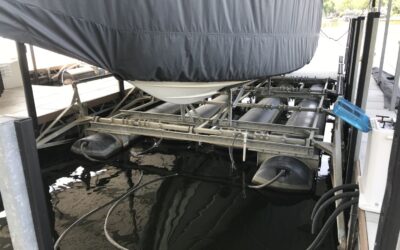 DDLS: 4302064
Price:19,750
Capacity: 18,000
Manufacturer: POLY LIFT
Width: 16
Age: 9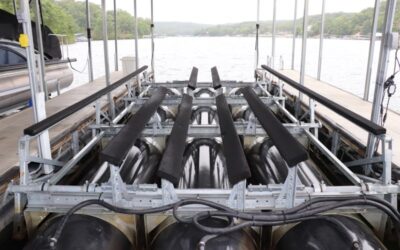 DDLS: 4302063
Price: $18,500
Capacity: 20,000
Manufacturer: Galva Hoist
Width: 12
Age: 1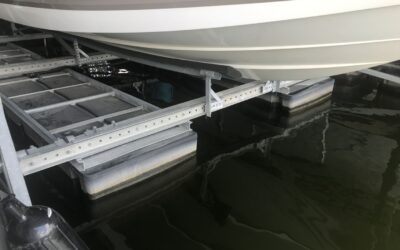 DDLS: 4302053
Price: $14,750 REDUCED
Capacity: 13,500
Manufacturer: LOTO Lift
Width: 16
Age: Brand New (2 Mo)
Dock Dealers – Lake of the Ozarks
Dock Dealers is the up and coming used dock and lift solution at the Lake of the Ozarks.
We partner with homeowners, business owners, and realty agencies to help buy and sell their docks, lifts, and slips.
They say a picture is worth a thousand words, so we will help you stage your dock, using beach towels, plants, lounge chairs, and other props to add extra "curb appeal" to your dock. This helps to show potential buyers how much fun is ahead of them. Let us help you to sell your dock faster!
We look forward to helping you to sell your "old" dock or find your next dock. Give us a call today!
We won't let your dream dock slip away!